ABOUT US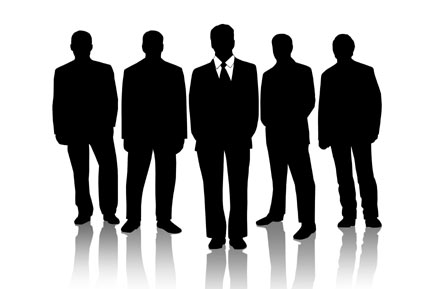 Armada Ltd.Co. was founded in 1998 with the main purpose of serving the defense sector. In the early 2003, has started to work in the mine clearing area. Company has accelerated the trade activities and started R&D studies with a renewed vision.
FIELDS OF ACTIVITY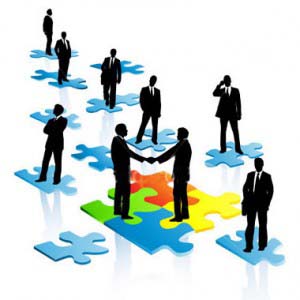 Demining and Explosive Ordnance Disposal ,
Representation ,
International Trade,
Defense Industry,
Mechanical end Electronics Production,
Construction.